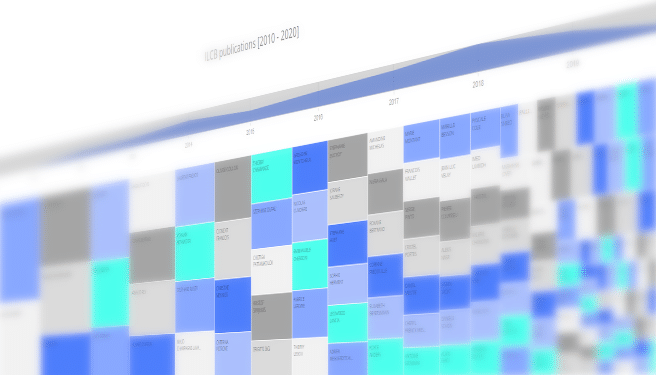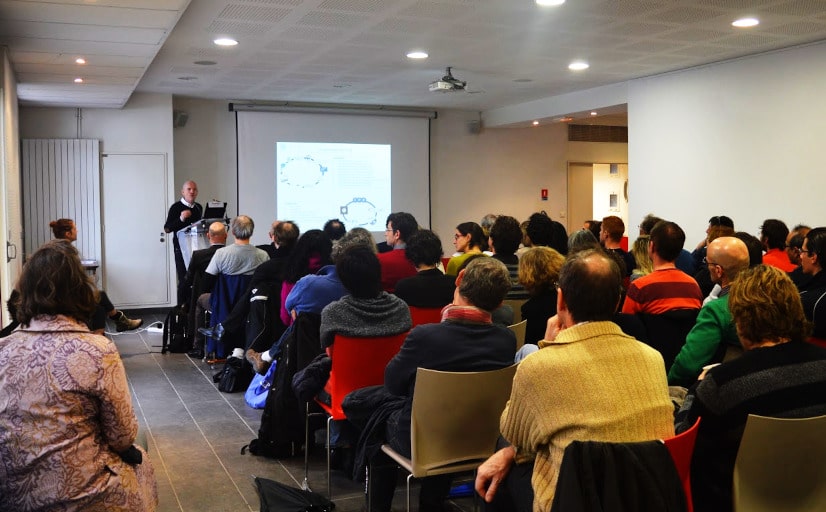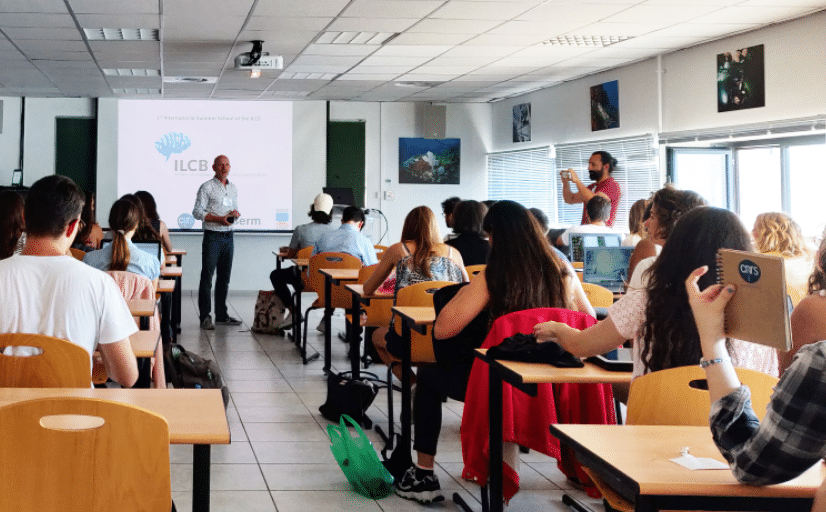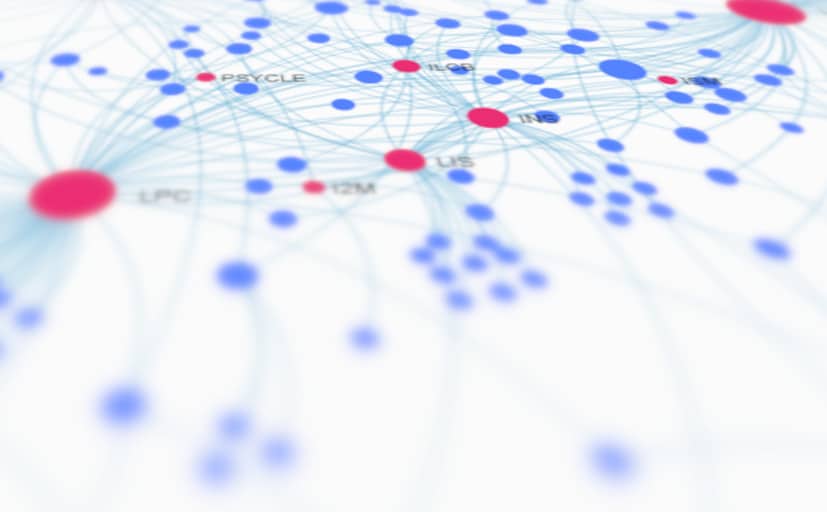 Diapo 1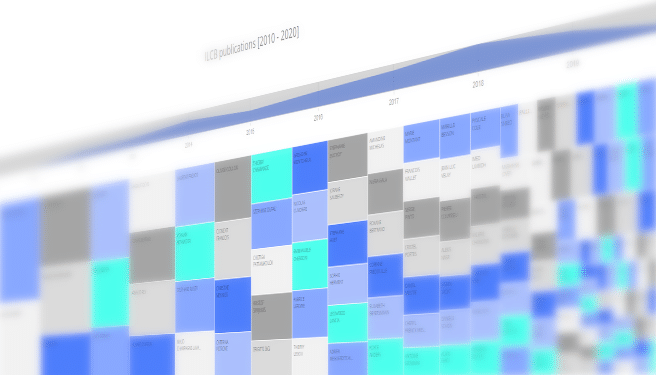 Diapo 1
Restitution projet étudiant.e.s MASCO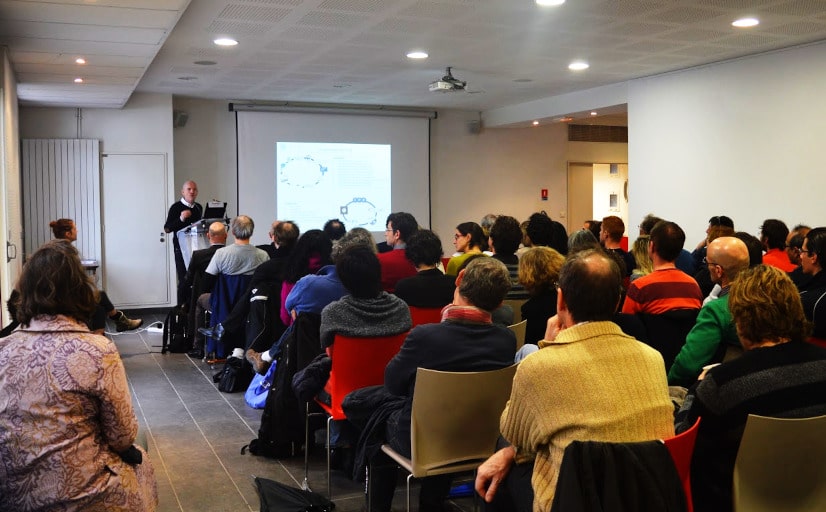 Diapo 1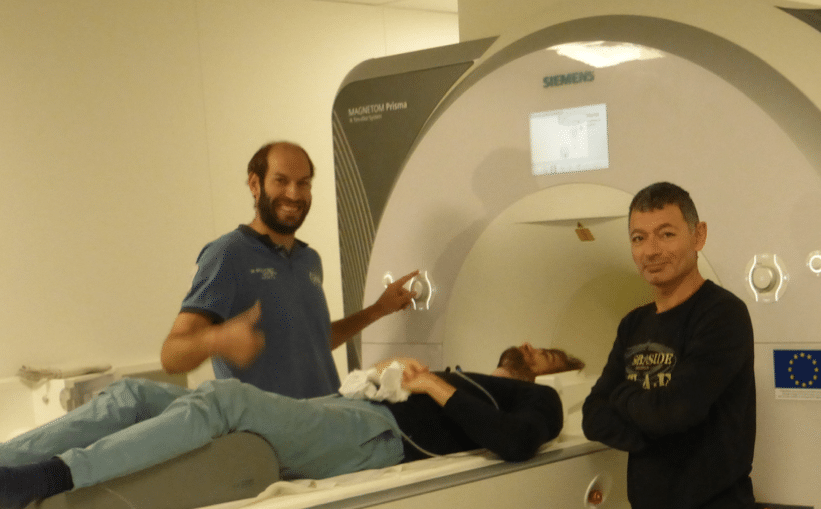 Diapo 1
Current and recent research projects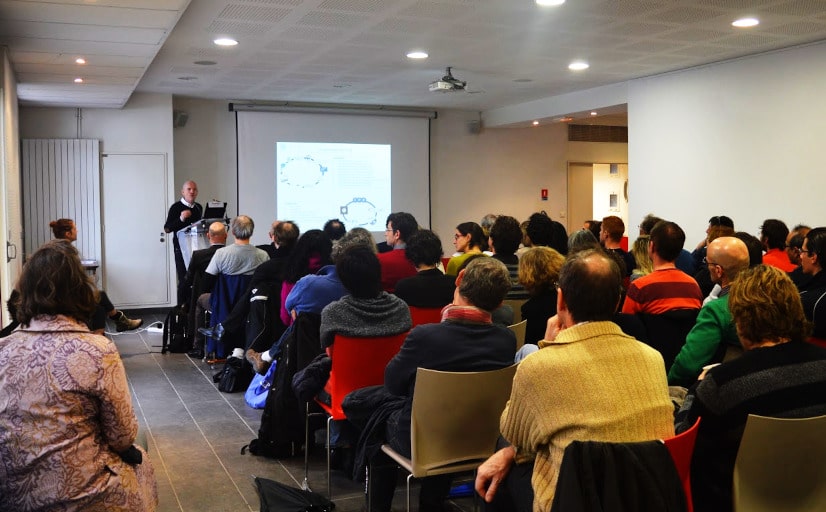 Using Video Calls to Study Children's Conversational Development: The Case of Backchannel Signaling
Kübra Bodur, Mitja Nikolaus, Laurent Prévot, and Abdellah Fourtassi
La science de la lecture : fondements et applications
Alain Desrochers & Johannes C. Ziegler.
Bringing together experts in linguistics, neuroscience, psychology, medicine and computer science to understand and to model the way that language functions.
The objective is to create a generic model of the processing of language and its cerebral bases.
SUMMER SCHOOL
The 6d Edition of the ILCB Summer School offers Introductory, Intermerdiate and Advanced Classes in four core fields of Cognitive Science, reflecting the expertise of the Institute.
read more >>
PhD PROGRAM
An interdisciplinary focus on language research, with interdisciplinary theory and practice trainings at basic and advanced level courses in all relevant disciplines.
read more >>
MASTER
The MaSCo, a new MA in Cognitive Science, provides an advanced scientific curriculum on human cognition, as well as a technological and methodological expertise in evaluation, analysis and modeling of cognitive processes.
read more >> Sign up for our newsletter
and get the latest from ILCB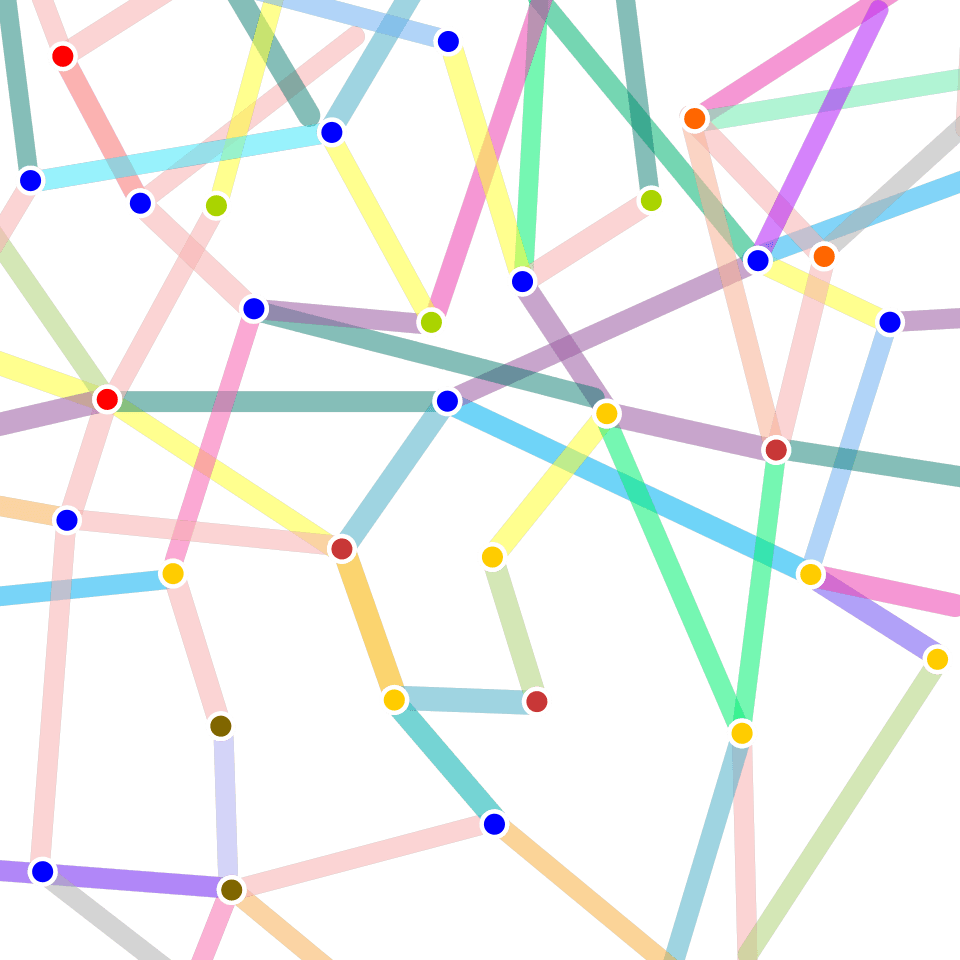 What can be learnt on language by studying animals without language?
Language being unique to the human cognitive system, one could logically consider that it can only be studied in the only species that features one: humans. Yet, a number of ILCB/BLRI researchers use animals including rodents, pet dogs, macaques and baboons to address the question of the cognitive and cerebral bases of language.
Read more >>
The main goal is to closely examine several models of the anatomo-functional architecture of language in the brain (Friederici, Hagoort, Poeppel, Price) to determine if and how they are influenced by linguistic theories ((Bybee, Chomsky, Fillmore, Goldberg, Jackendoff, Kay…). This implies reviewing, understanding and synthesizing the different models and their implications. The ultimate goal is to reach a better understanding of how to bridge the gap between linguistics and neurolinguistics. The various expertise within the BLRI/ILCB are very well-suited to address these general issues.
Read more >>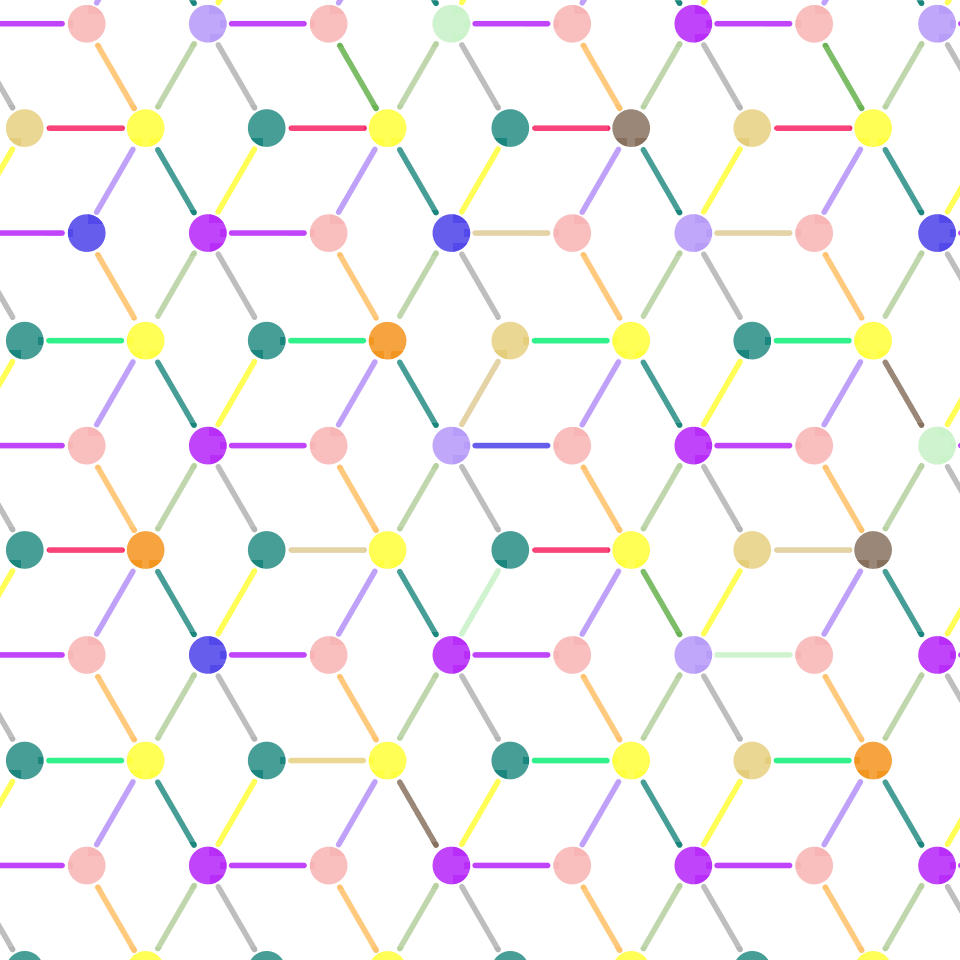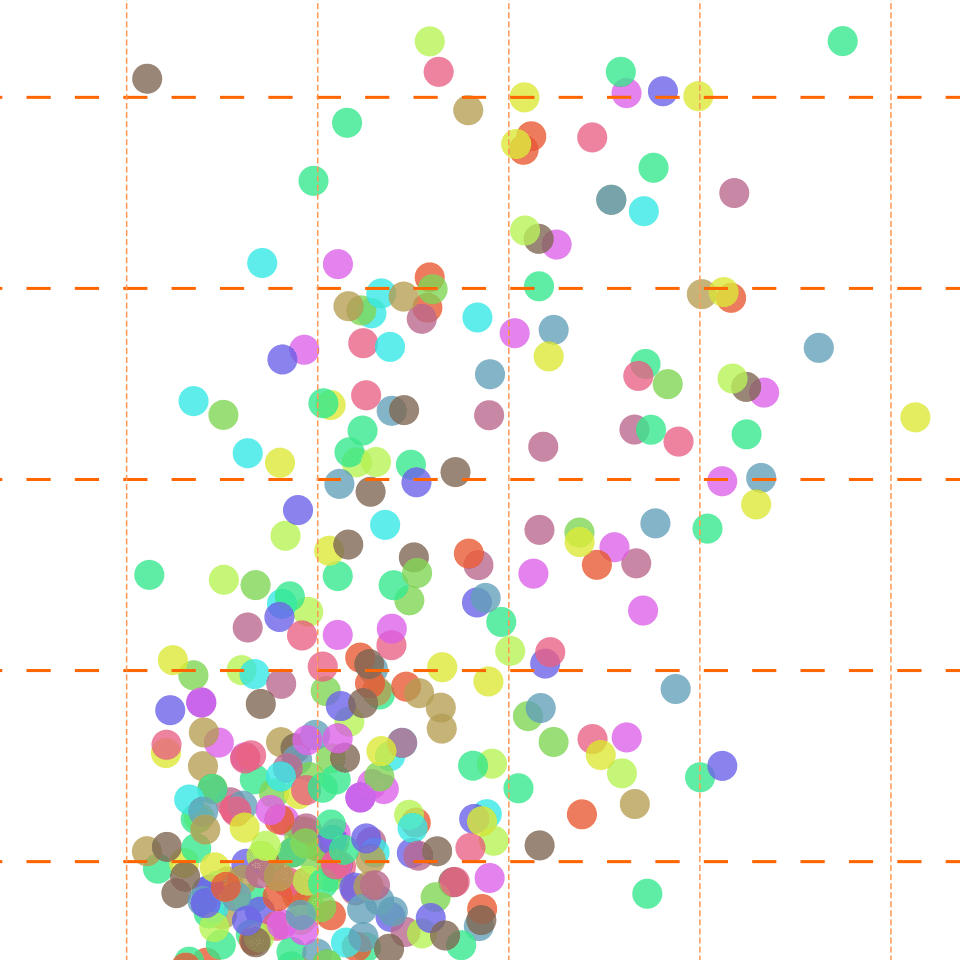 Do language and action share the same integrated system? Does Speech have a gestural origin? Could motor tasks help recovering from some language impairments?
Read more >>
Conversational interactions as the primary frame of reference for studies on brain-language relationships
New paradigms for investigating the neurophysiological and cognitive bases of conversational interactions
Analytical tools for the characterization of between-individual coordination and information transfer in conversational interactions
Read more >>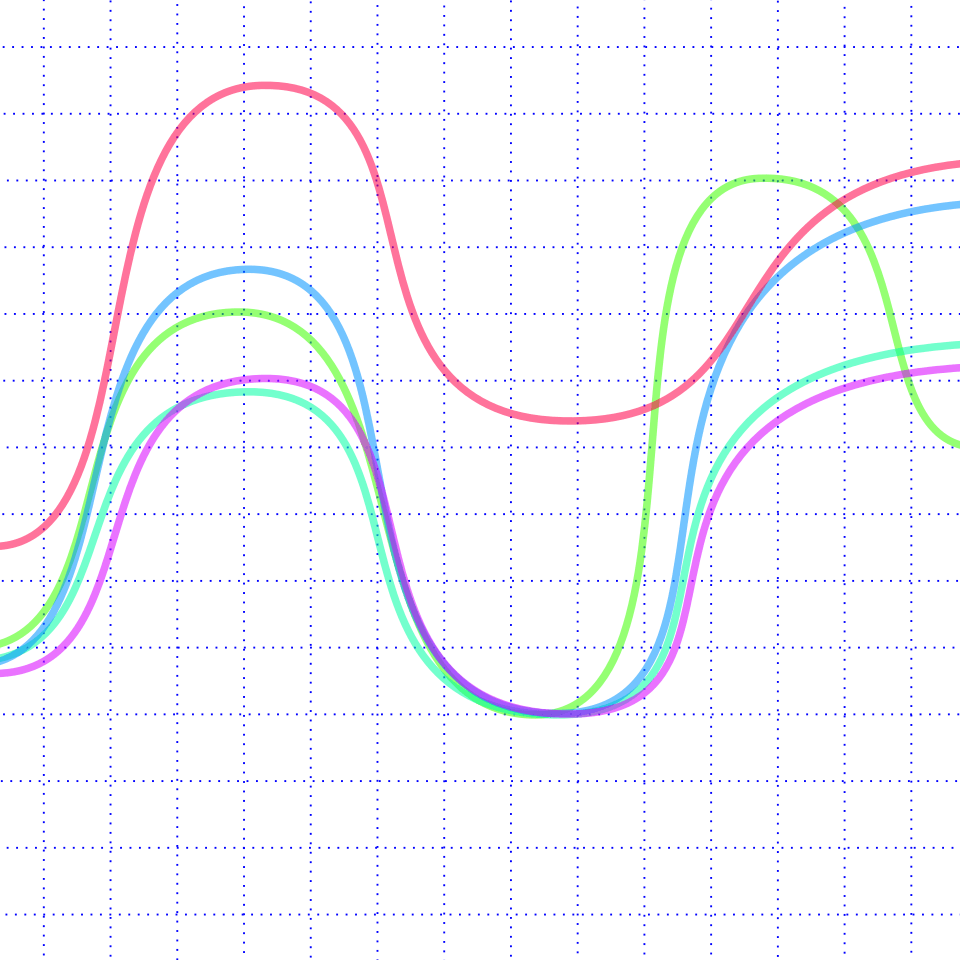 In this Transversal Questions we will develop new methods to tackle with the challenge of extracting and characterizing brain functional connectivity networks and their temporal evolution, in strict relation with  the  underlying  anatomy  and  the  performed  cognitive  tasks.  We  will  apply these new tools to the  analysis of specific datasets, in particular about cognitive experiments involving language analysis and production.
Read more >>
Machine learning and deep learning are powerful tools for analyzing and modeling data from neuroscience experiments in order to answer specific questions. All the work to be done to push forward the research in the field of the ILCB within this QT is grouped in three axes.
The first axis is about learning from data, Machine Learning and Deep Learning.
The second point concerns the design of machine learning systems for brain data.
The third axis focuses on the comparison of mental representations and computer representations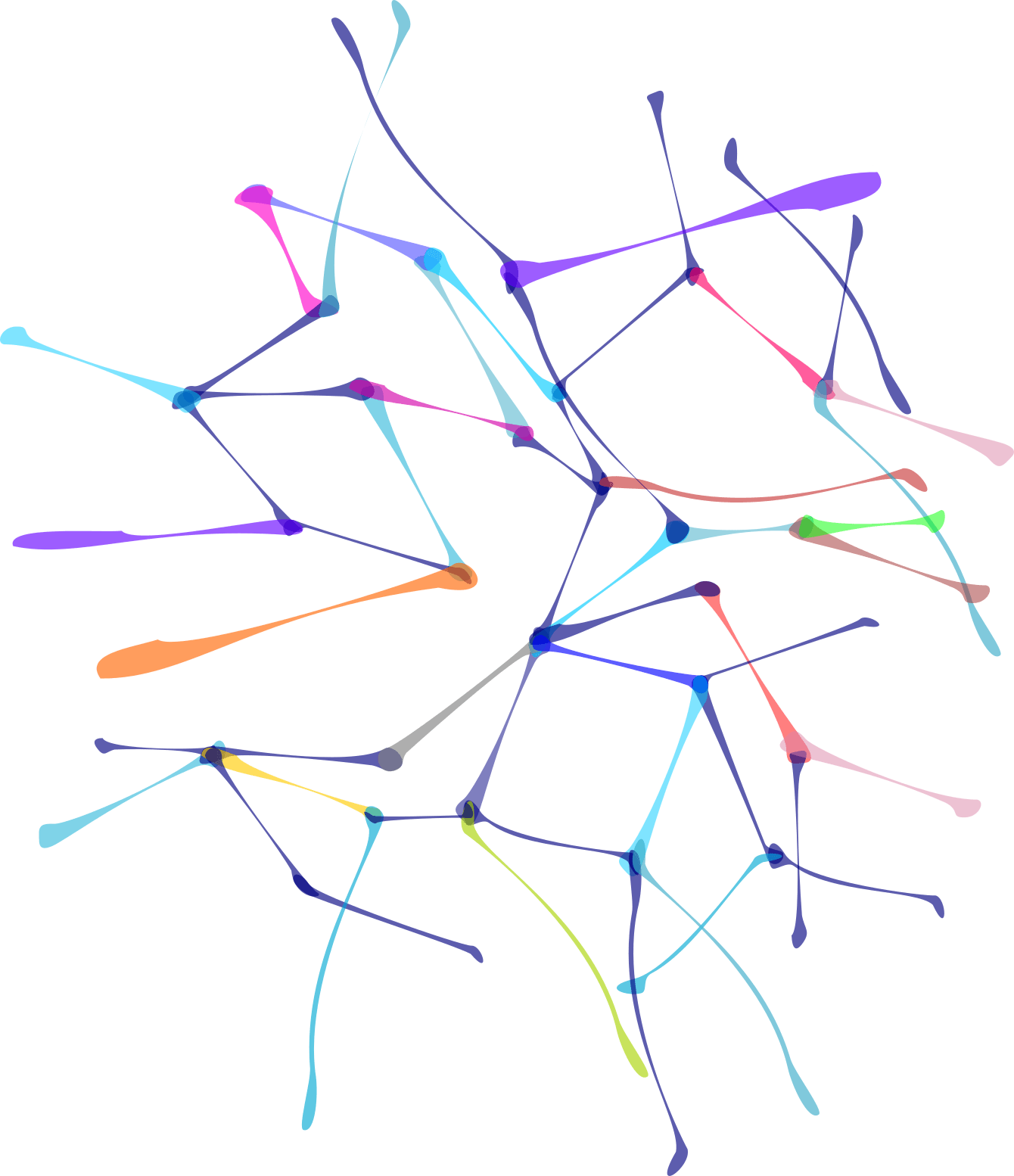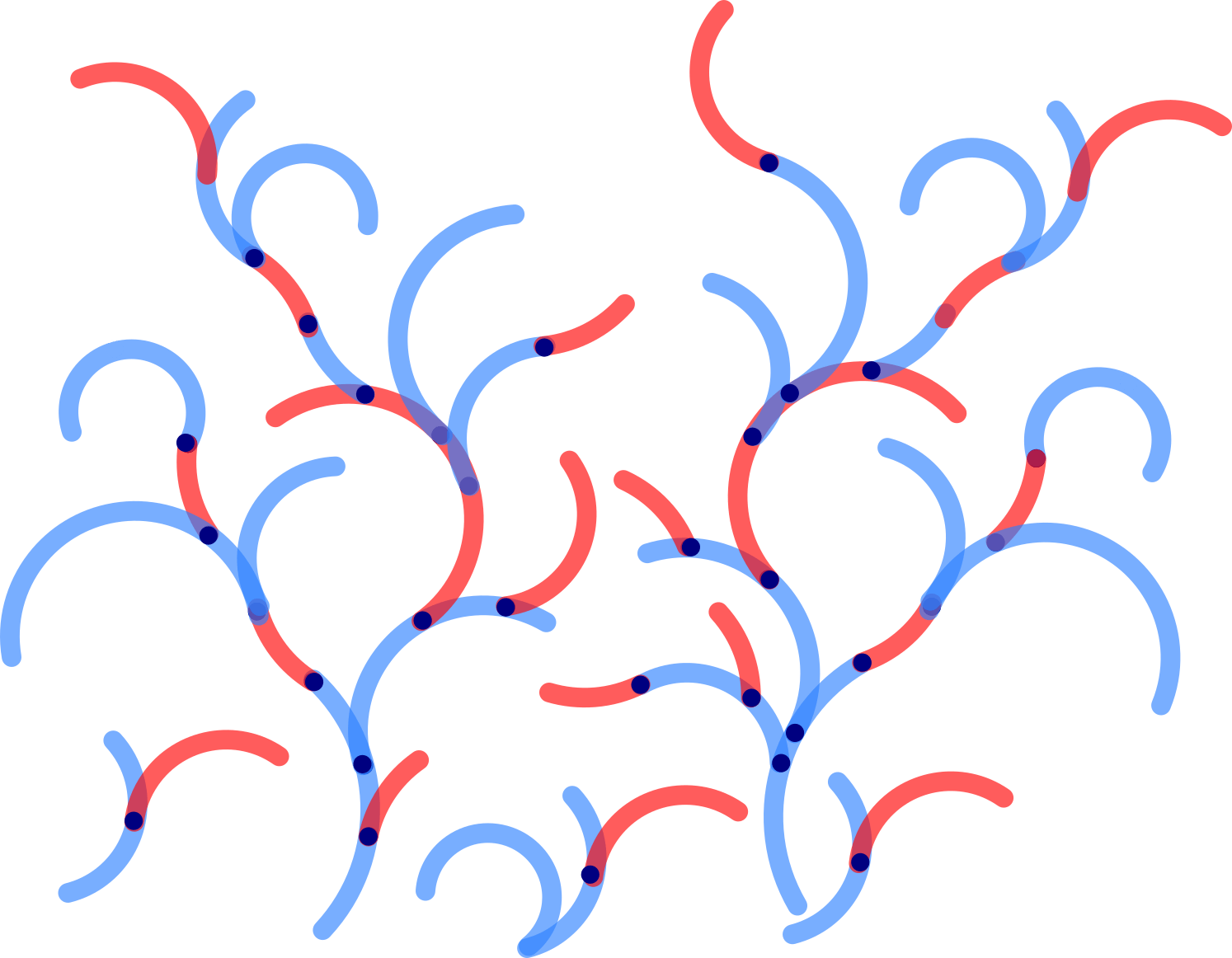 In the first two years of life, most children develop the phonetic tools scaffolding first language acquisition, both at the segmental and prosodic level. In doing so, children face the following challenges…





Participez à
une expérience