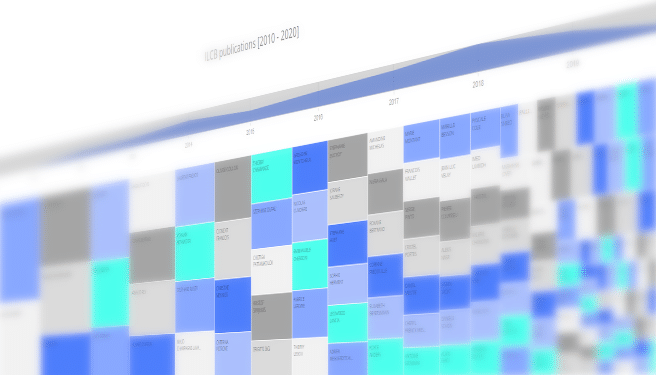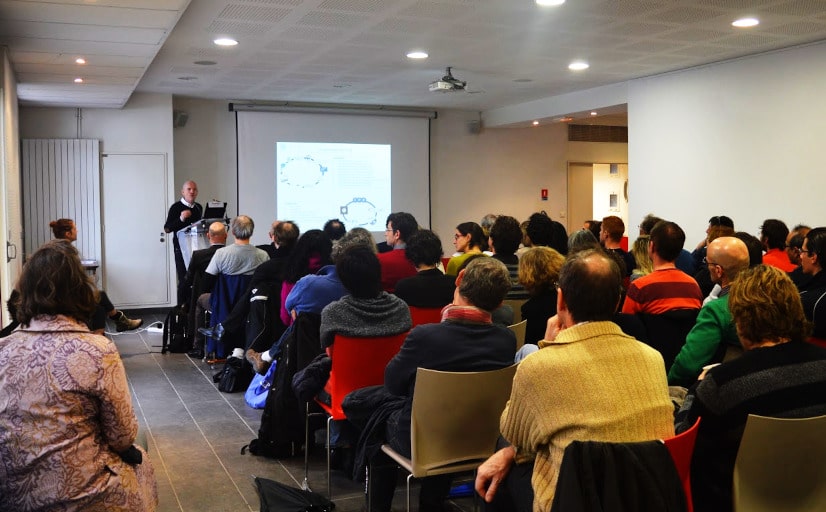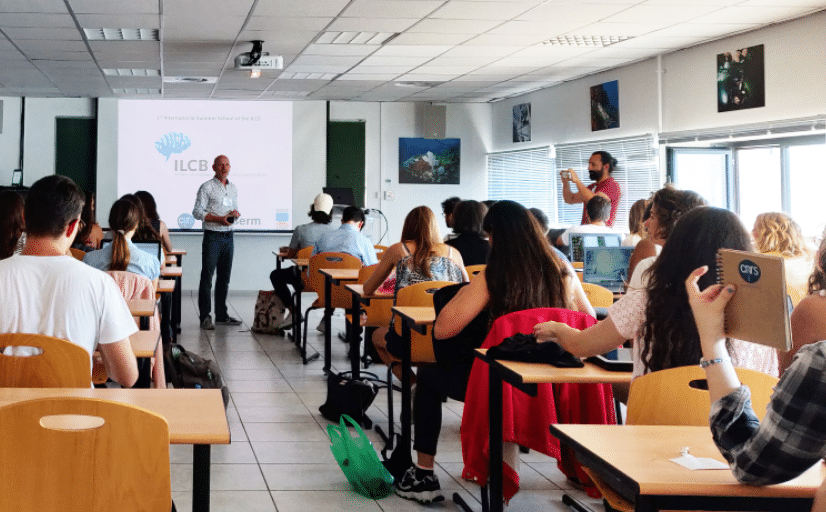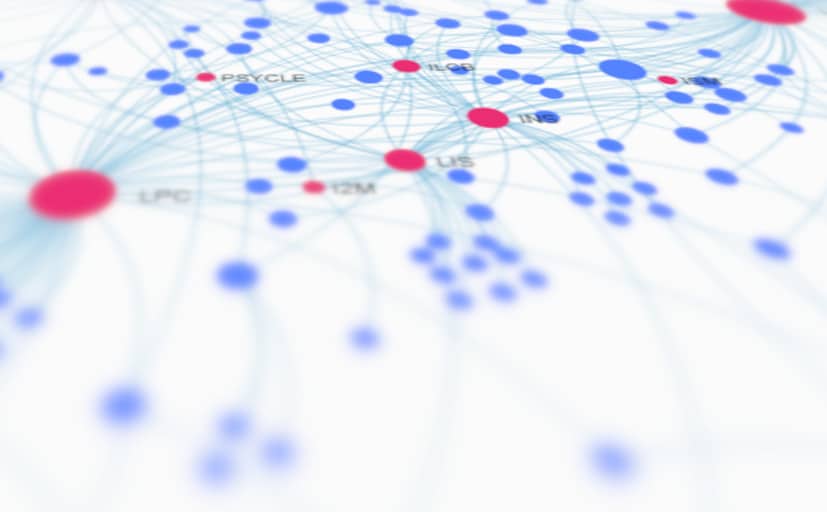 Diapo 1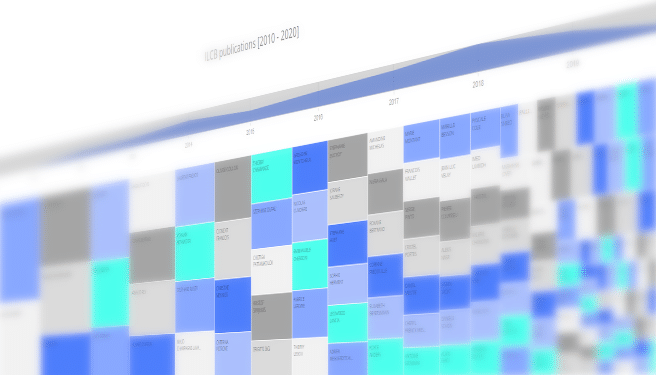 Diapo 1
Restitution projet étudiant.e.s MASCO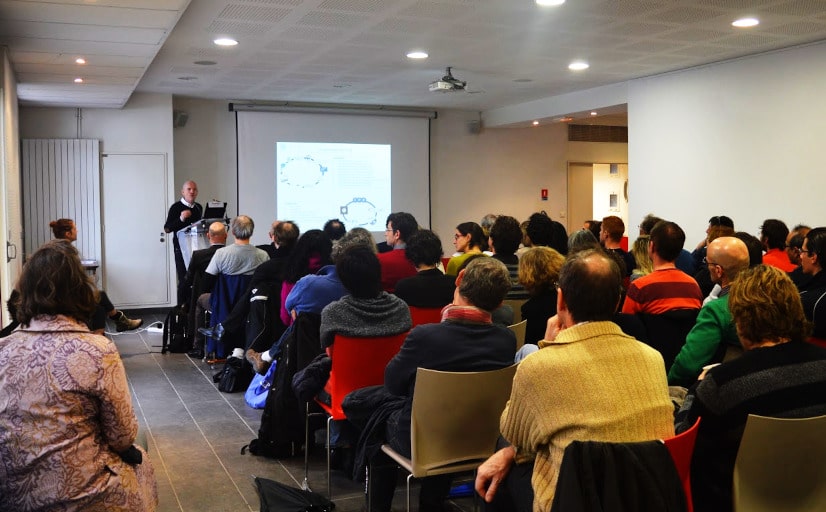 Diapo 1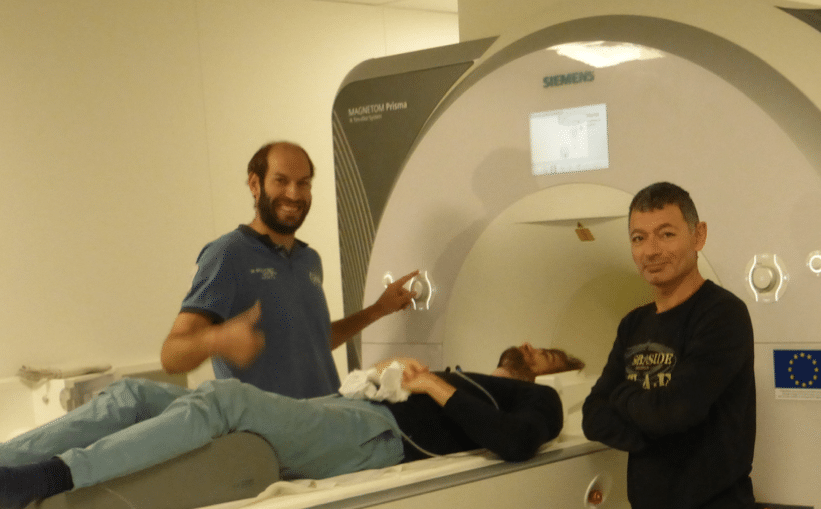 Diapo 1
Current and recent research projects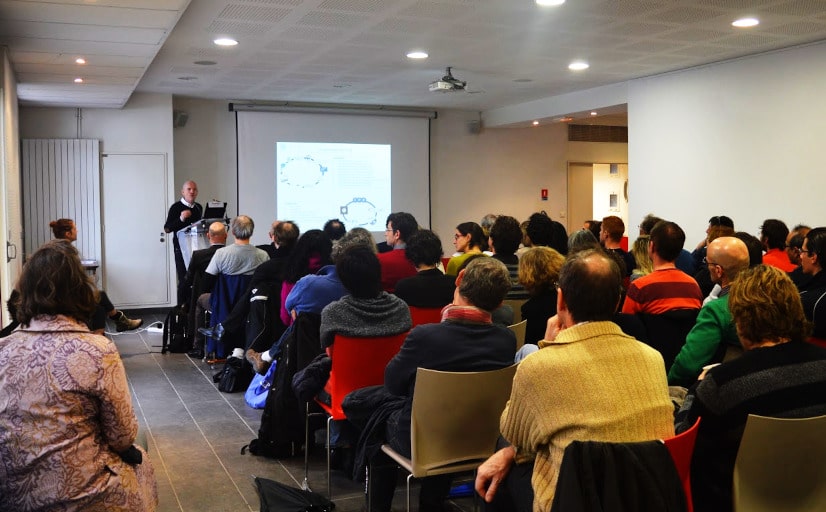 A Window on Human and Artificial Cognition with Reverse Correlation
The Dynamics of Chunking in Humans (Homo Sapiens) and Guinea Baboons (Papio Papio)
Laure Tosatto, Joël Fagot, and Arnaud Rey
Bringing together experts in linguistics, neuroscience, psychology, medicine and computer science to understand and to model the way that language functions.
The objective is to create a generic model of the processing of language and its cerebral bases.
SUMMER SCHOOL
The 7th Edition of the ILCB Summer School offers Introductory, Intermerdiate and Advanced Classes in four core fields of Cognitive Science, reflecting the expertise of the Institute.
read more >>
PhD PROGRAM
An interdisciplinary focus on language research, with interdisciplinary theory and practice trainings at basic and advanced level courses in all relevant disciplines.
read more >>
MASTER
The MaSCo, a new MA in Cognitive Science, provides an advanced scientific curriculum on human cognition, as well as a technological and methodological expertise in evaluation, analysis and modeling of cognitive processes.
read more >> Sign up for our newsletter
and get the latest from ILCB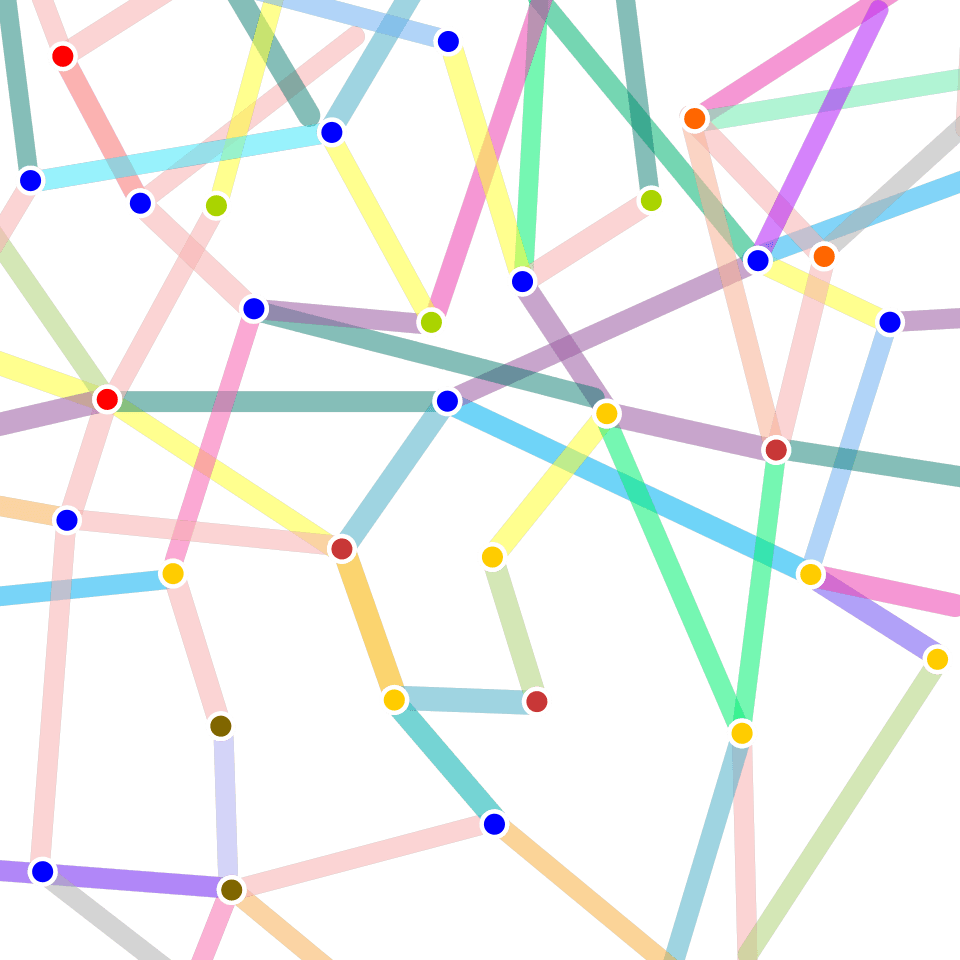 What are the cognitive, linguistic and neural dynamics that enable language and communication?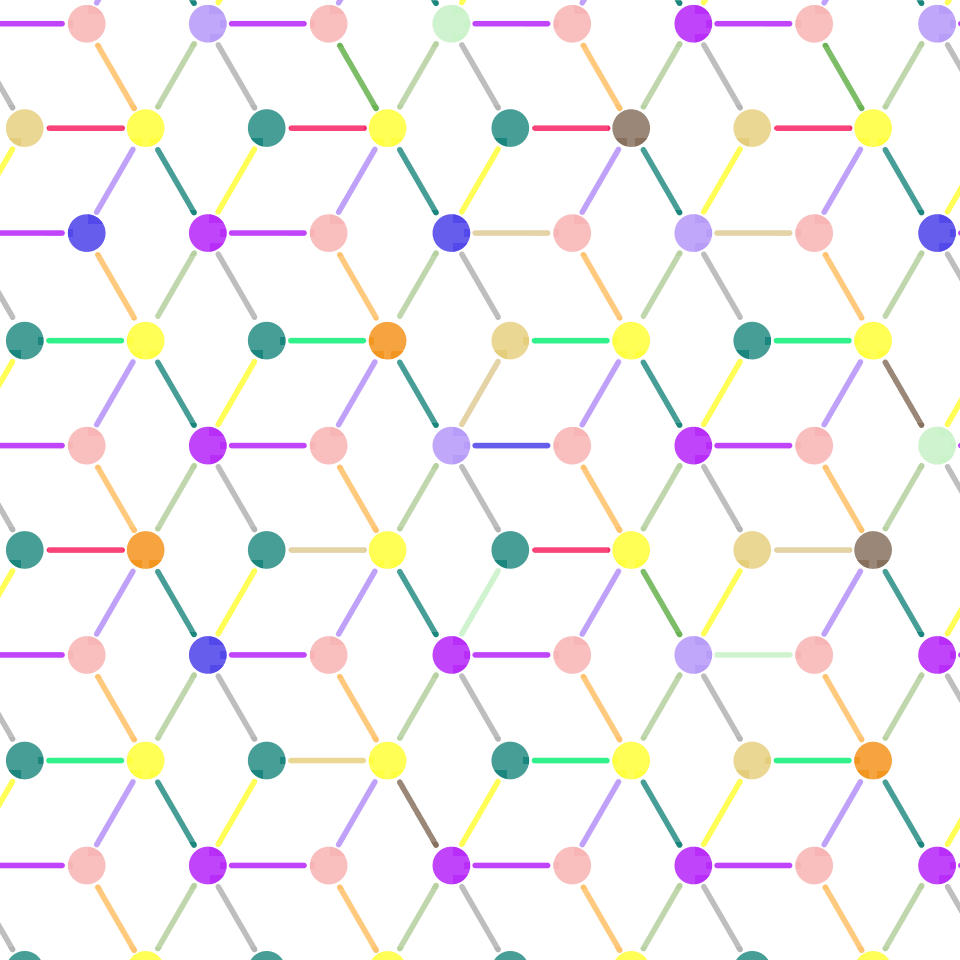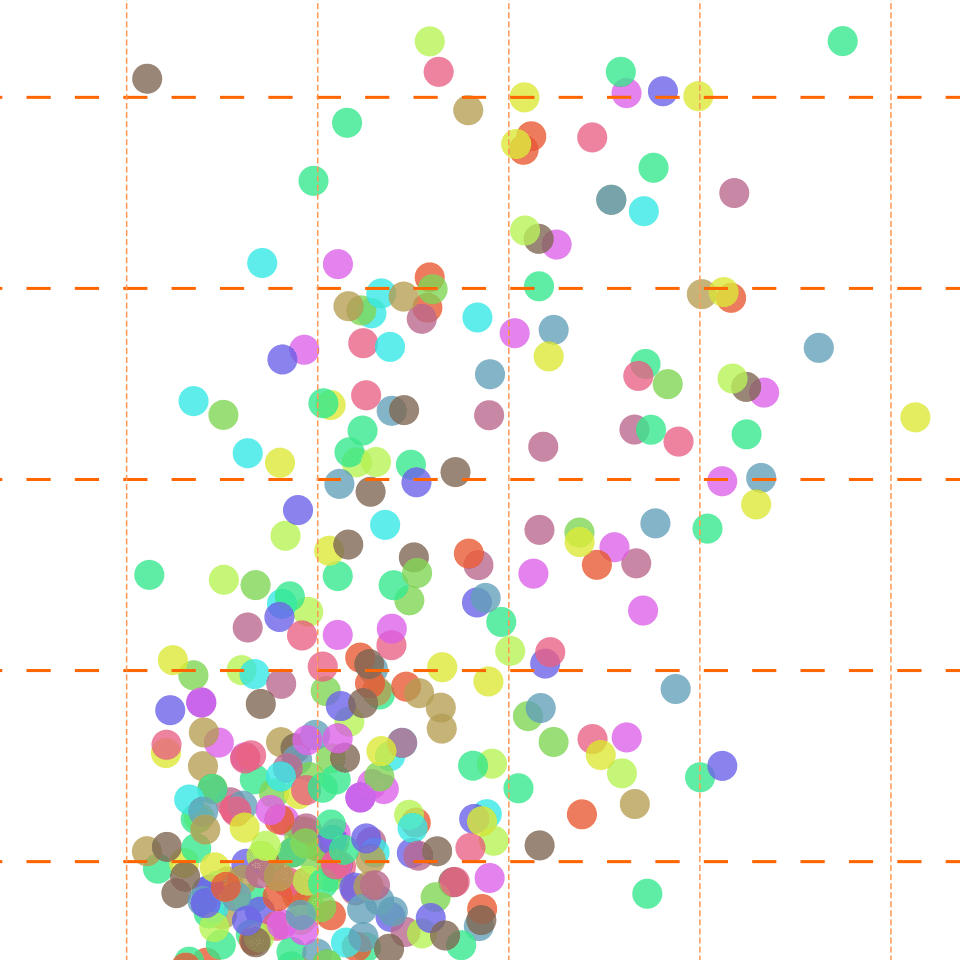 How to explain and remediate language and communication dysfunction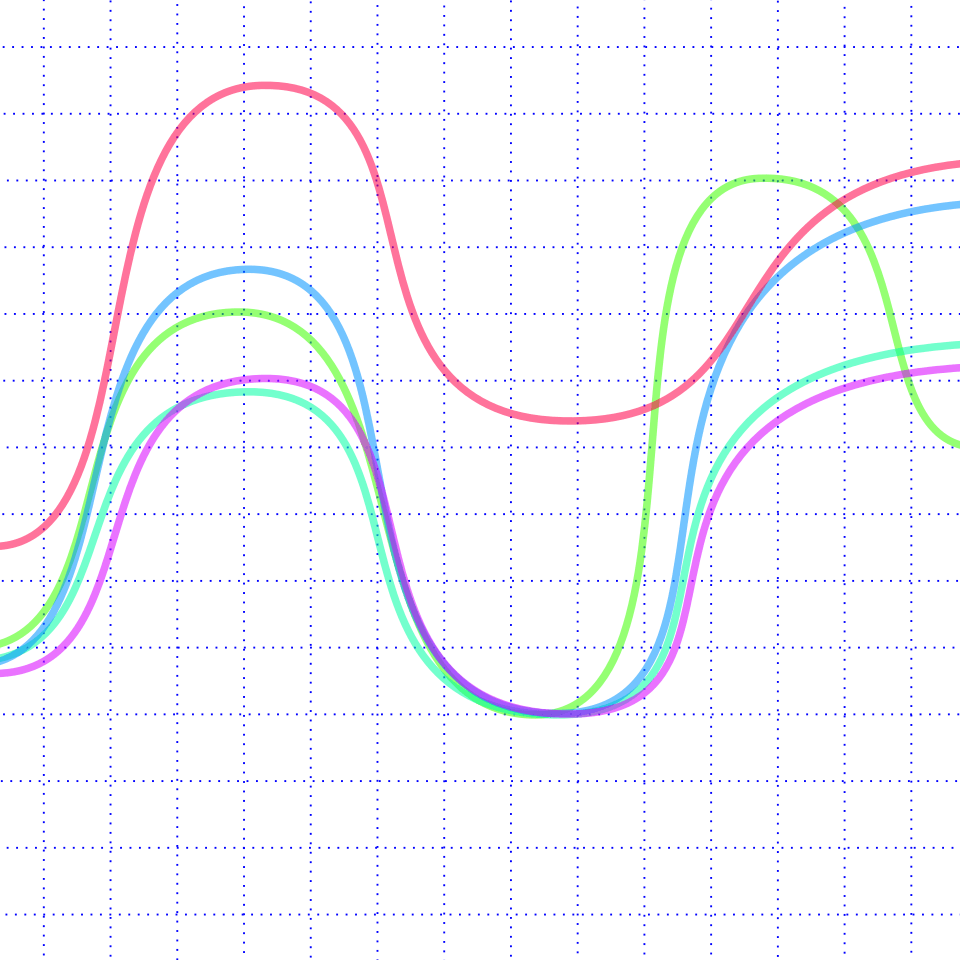 Participez à
une expérience